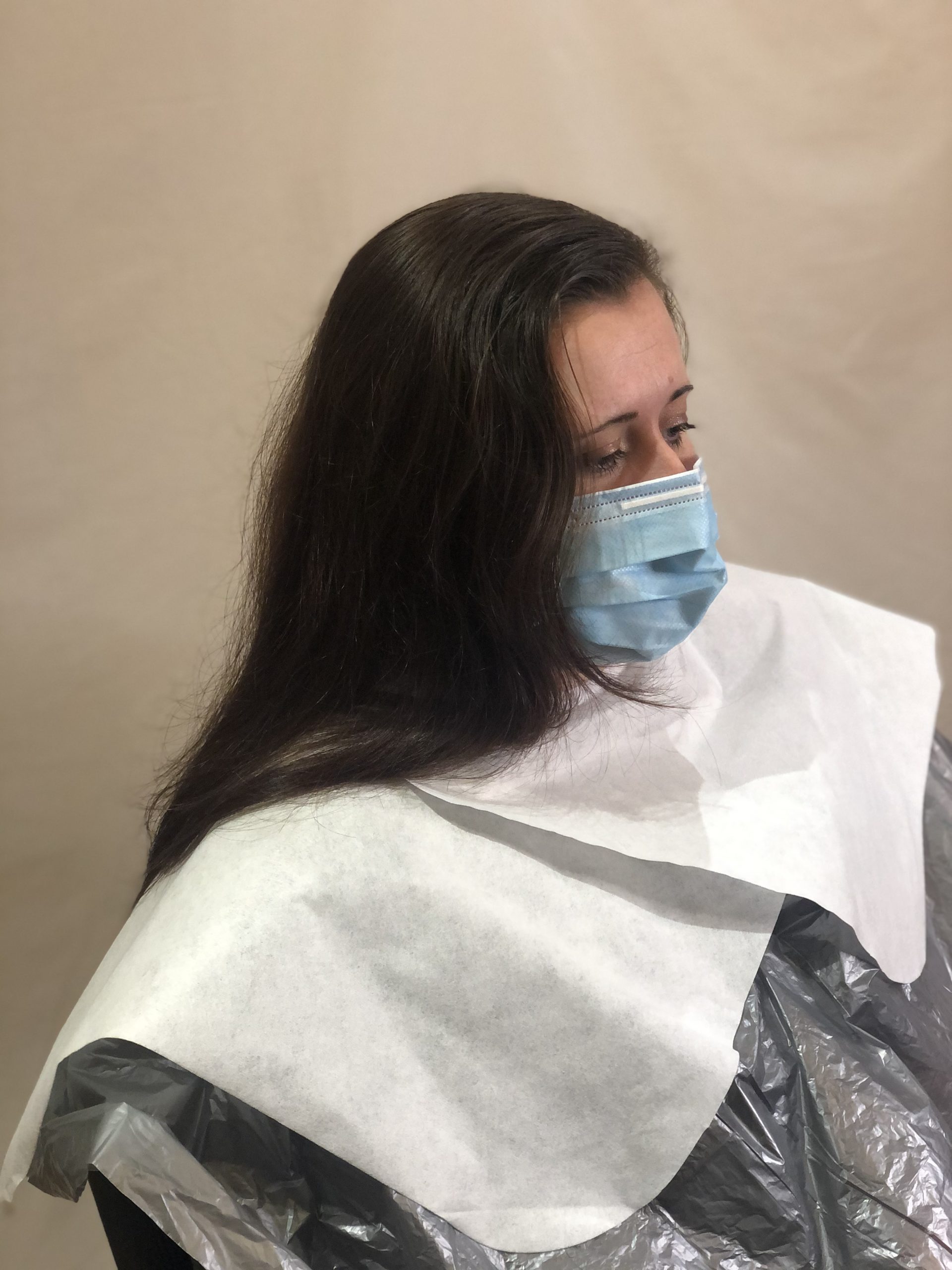 25 Nov

Angie's Creative Hairdressing Covid Procedures

Be assured when you visit your health and safety is of my utmost importance.

If you have a new cough, high temperature or loss of taste or smell, please cancel your appointment.

If I have any covid symptoms your appointment will be cancelled.

Please arrive on time for your appointment. Ring to say you have arrived and I will come and greet you. Come on in as long as you are wearing a mask (I can supply a mask if you haven't got one.)

"Check in" if you have the NHS test and trace app with the QR code.

Hand gel or wash hands on arrival.  Your gown & cutting collar are disposable as are my gloves. Tinting capes, shoulder towels and face cloths are biodegradable.

Paper towels for hands are all single use. All working areas and chairs are treated with antibacterial wipes and spray between clients, as is the toilet area if used.

Hand gel or hands to be washed when leaving please and at the end of the day all floors are steamed cleaned and my working clothes are washed at 60 degrees.

If any other procedures / precautions become mandatory they will be added to this list.

Keeping each other safe and happy!